Click on images for larger screen
shots of Credit Card Math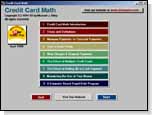 Main Screen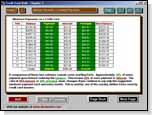 Minimum Payments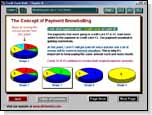 Payment Snowballing


Credit Card Math is a free debt management tool that goes behind the scenes and reveals the true hidden costs associated with credit card debt. Credit Card Math will give you the knowledge you need to get yourself out of debt fast, save money and beat credit card issuers at their own game.

Learn why it takes so long to pay off credit cards
Find out how to save thousands in credit card interest penalties
Learn how to develop a Rapid Debt Reduction Plan
Discover common credit card traps and learn how to avoid them
And much, much, more...

Credit Card Math is a FREE program. You are encouraged to share Credit Card Math with your friends and associates as long as you include all the original files.